Oral Macromolecule delivery, cell targeting therapy, injectable cell therapy
Prof. YoungRo Byun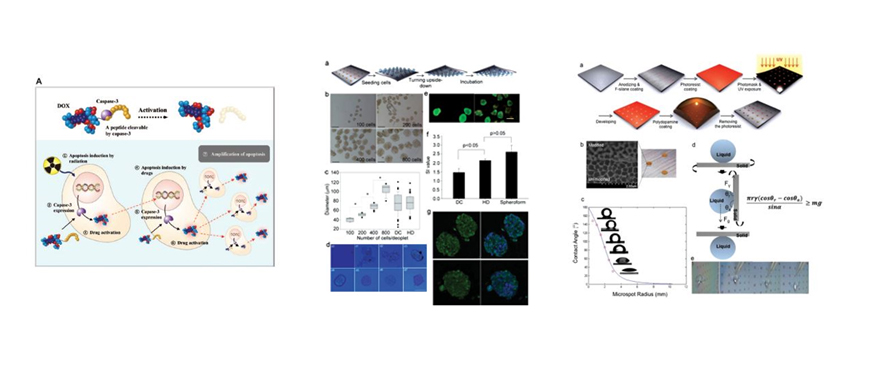 Current Research Interests
Oral Macromolecule Delivery
The preferred route of administration for pharmaceutical products has been oral ingestion. However, macromolecular drugs are poorly absorbed across mucosal membranes due to their hydrophilic nature structural and molecular mass. One of the greatest challenges is to deliver macromole-
cules orally. A final aim should be the design of pharmaceutical dosage forms of macromolecular drugs for peroral administration and absorption to therapeutic levels.
Strategy
Oral administration drugs gain access to the systemic circulation via the portal vein, so the entire absorbed dose is exposed first to the intestinal wall and then to the liver before gaining the access to the rest of the body. Bile salts are synthesized in the liver and secreted Into the bile duct. Most bile salts are reabsorbed in the terminal ileum by bile acid transporter
Oral absorption of macromolecular drug in animal Model
Oral administration drugs gain access to the systemic circulation via the portal vein, so the entire absorbed dose is exposed first to the intestinal wall and then to the liver before gaining the access to the rest of the body. Bile salts are synthesized in the liver and secreted Into the bile duct. Most bile salts are reabsorbed in the terminal ileum by bile acid transporter